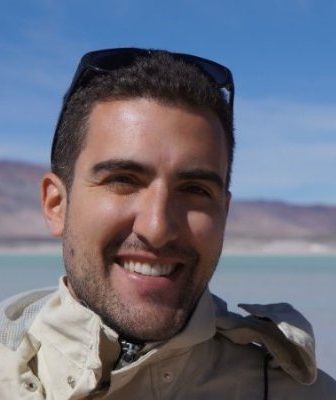 Fonction : Maitre de conférence
Equipe : DYCOP
Competence :
Automatique, Diagnostic de defauts, Observateurs LPV, Systemes descripteurs, Commande tolérante aux défauts, Multi-Modèles, LMI
Bureau : G319
Téléphone : 04 72 43 18 92
e-mail : mickael.rodrigues@univ-lyon1.fr M'envoyer un message
Spécialité :
automatique
Biographie :
RODRIGUES Mickael is an Associate professor in Claude Bernard University of Lyon 1 since 2006 with the Automatic and Process Control Laboratory (LAGEP), France. He received his Ph. D. degree in automatic control from the Department of Automatic Control of the Henri Poincare University of Nancy 1 in 2005 from the Centre de Recherche en Automatique de Nancy (CRAN). His research interest covers model-based fault diagnosis, fault tolerant control, multi-models, LPV systems, singular/descriptor systems, observers, stability and LMI.